Chicago WooCommerce Support
Chicago WooCommerce Support Services
In this age, it's almost irresponsible to have a business and not have a website. E-commerce makes up a large portion of everyday sales, and just about any business can benefit from having an online store.
WooCommerce is one of the easiest online store systems to implement into your website, especially if you already use WordPress. It's also a great option for people that don't have a website yet.
Just because WooCommerce is easy, it doesn't mean you'll be able to run your online store without a hitch.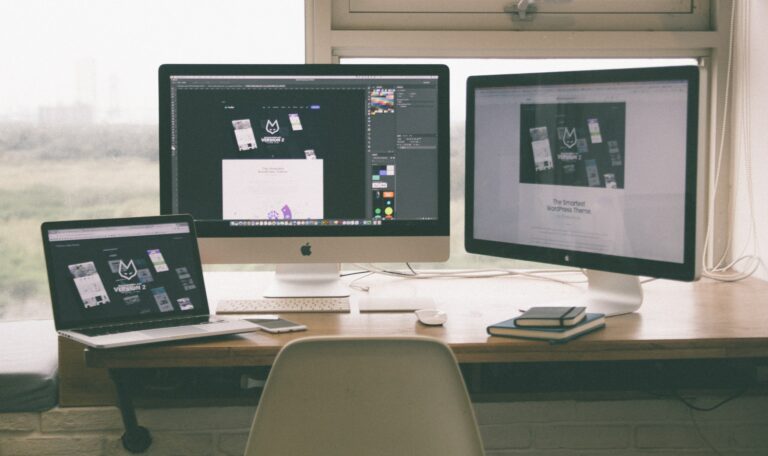 Let Us Secure, Update, Backup & Support Your WooCommerce Website
Get a Free Consultation for Our Chicago WooCommerce Support Services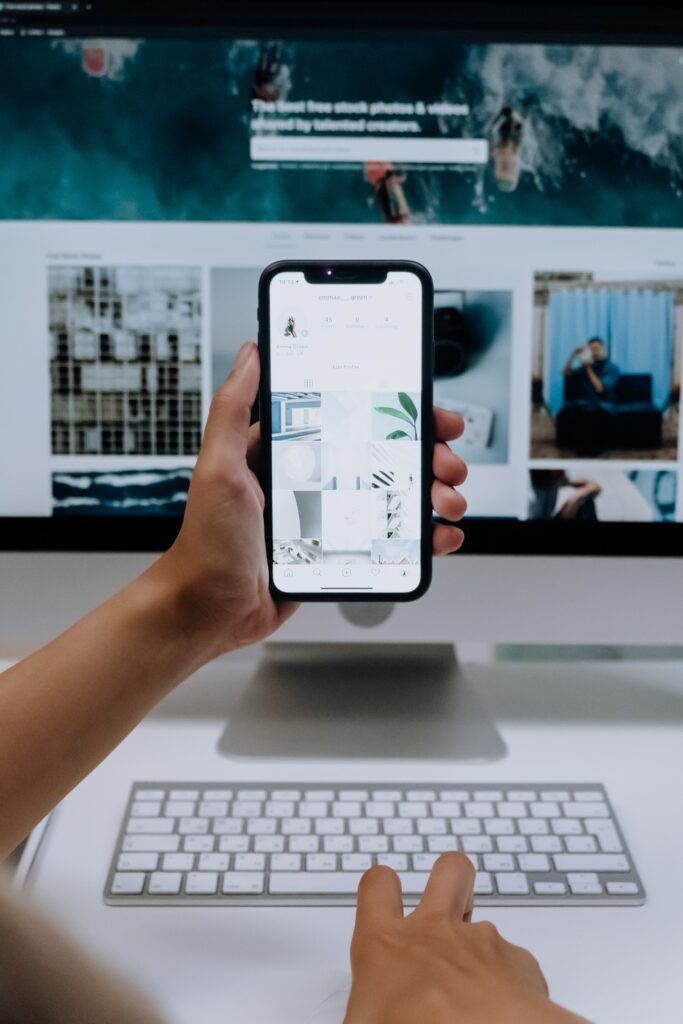 It's a plugin for WordPress. It provides a complete online store for your website. It's easy to implement, maintain, and profit with the WooCommerce plugin. It provides users with a flexible list of options and features. It's possible to manage inventory, taxes, payments, and shipping with ease thanks to WooCommerce. It also seamlessly implements shipment tracking, customer support, and other features to make your customers' experience as easy as possible.
WooCommerce is also extremely affordable when compared to other options. Using WooCommerce means you're getting maximum value. There are even additional plugins you can purchase to further improve the look and functionality of your website. These include PayPal for WooCommerce, WooCommerce Wallet, Google Analytics, Custom Product Tabs, and an Advanced Order Export.
WordPress is one of the most popular website building platforms for a reason: it provides easy-to-use tools to build a unique, fully functioning website. WooCommerce intends to bring this ease of access to businesses, providing them with an affordable option to get an online store up and running.
Why Hire WooCommerce Support?
Getting help in Chicago for WooCommerce support is recommended because you get a whole list of other convenient features that aren't included with your WooCommerce website. WooCommerce is a great tool to get your foot in the door, but it doesn't offer the support and management that a third-party digital marketing and technical support team can. With support, you get backups, optimization, enhanced security, and unlimited tech support. Hiring third-party support means you'll have peace of mind knowing that your website is safe and secure, both for you and your customers.
Hiring a professional to manage your website means you won't have to figure things out as you go. You'll have a great online storefront that works flawlessly with all the other plugins that WooCommerce offers. Customers will have multiple payment options, the ability to view delivery status, and much more. Simply put, hiring a professional support crew means you'll have satisfied customers that keep coming back. You'll also have more time to handle the business side of things. You won't have to devote your own time to dealing with malware on your website, glitches in your systems, and other technical problems.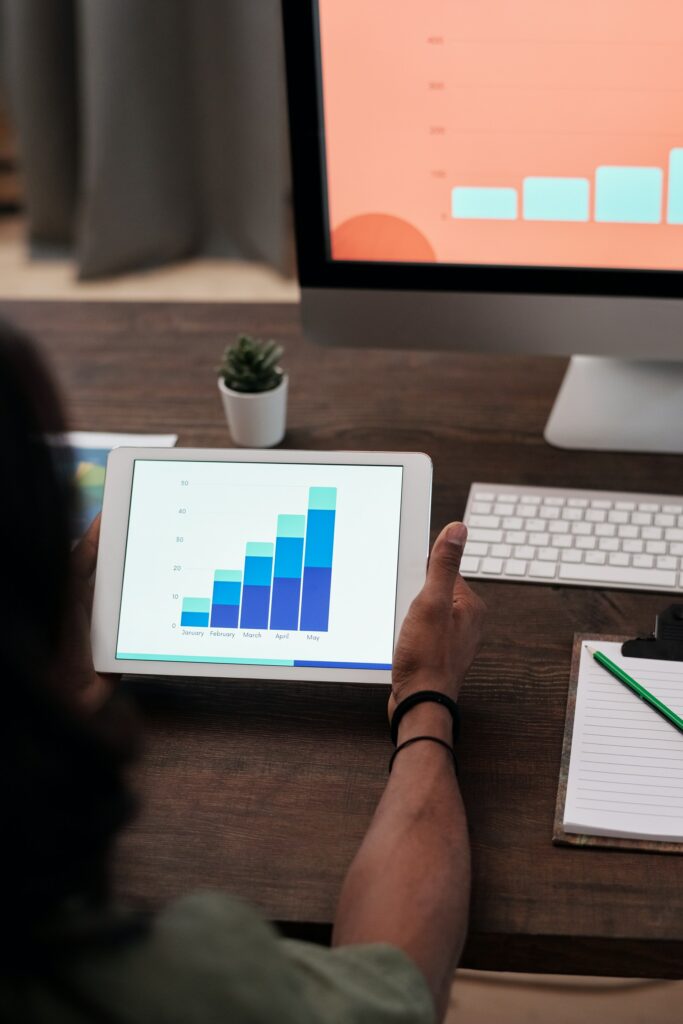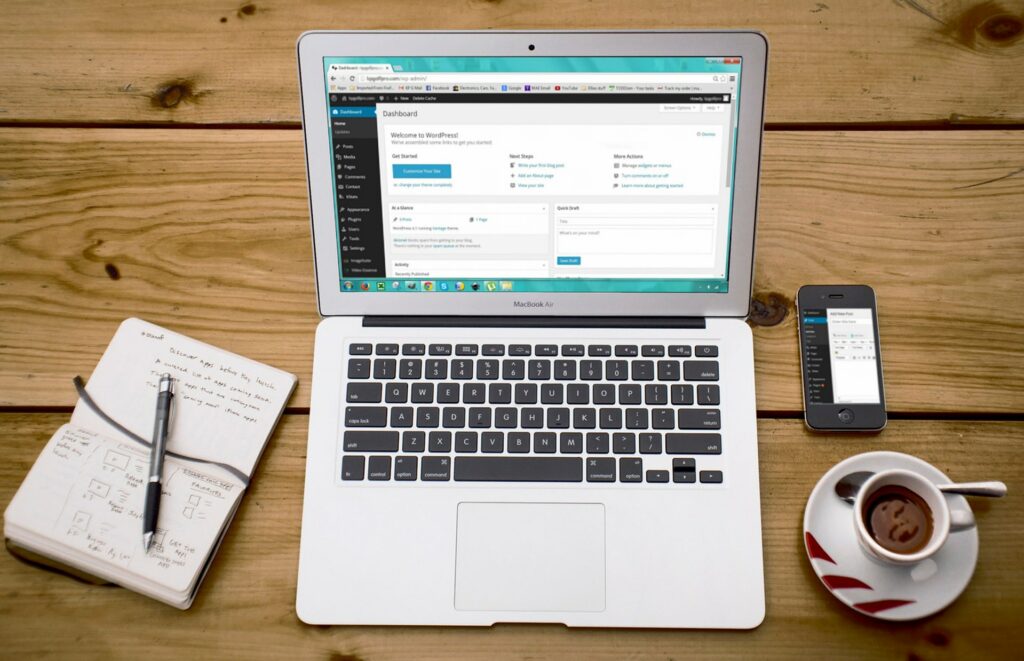 What Comes With Our Services
Let Us Secure, Update, Backup & Support Your WooCommerce Website
Get a Free Consultation for Our Chicago WooCommerce Support Services
We'll require administrative access to your website to begin. The entire process begins with a full audit of the website. We check the website for security, common flaws, and other issues. Nothing is changed during the audit; we simply examine the website to see what potential changes can be made. If needed, we will make a list of recommended changes to your website. Nothing is done without your approval.
There are many common problems that we recognize from the first audit. These include speed performance issues, security problems, out-of-date plugins, and broken pages. Together, with your involvement, we'll come up with a plan to get your online store in tip-top condition.
You can also ask us to handle certain issues that you already know about. Just contact us, and our tech support agents will handle any problems you have. There's no easier way to take care of any website issues than by hiring a third-party support crew. It can take someone hours upon hours of troubleshooting to get their website functioning properly. Our skilled professionals have seen just about every possible issue before. This means they can transform your website into a fully functioning and profitable store.
When you hire us for Chicago WooCommerce support, the process never truly stops. You get 24/7 tech support, website management, and additional features.

Detailed WooCommerce Support Features
* Support Service Start After A Website Audit To Ensure Program Compatibility.
Let Us Secure, Update, Backup & Support Your WooCommerce Website
Get a Free Consultation for Our Chicago WooCommerce Support Services
Chris co-founded SEO Chicago, merging his business degree and technical consulting experience with his fondness for all things Internet. Focused on sales & marketing, Chris has led SEO Chicago to 20 straight years of profitability.
As co-founder, Jim brings his vast creative design skills and project management abilities to the firm. Creating beautiful and functional web solutions for every client is Jim's #1 Priority.
With her combined experience in retail sales and eCommerce, Jo is a highly qualified professional to take on the role Client Champion. She is focused on becoming a proactive and value-adding partner to all of our clients.
Paras has been an integral part of the SEO Chicago team for over 12 years. He is an expert in PHP, Zend Framework, WordPress, Joomla, Magento & many other CMS and E-commerce platforms.
Emer started out in B2B publishing making the transition to Web Design Consultant and Creative Director for an SEO firm prior to joining SEO Chicago. Emer's creative design skills go hand-in-hand with her ability to understand how to integrate the right design into the dynamic systems we create.
As a graphic and web designer for more than a decade, Kevin has been helping brands evolve and grow through visual identity to communicate and inspire, websites and interfaces to assert an online presence, and animation to bring these brands to life.
A customer happiness engineer, Sonny has over 6 years of experience in WordPress and WooCommerce. He has a strong commitment to high standards of web design, user experience, usability and speed for clients' websites.
Janice is our SEO specialist with several years of experience optimizing websites and building high-quality natural backlinks from websites with high domain authority. She also has some experience with media buying and site building through WordPress.
PJ is a seasoned sales and marketing professional helping clients and brands find better solutions to their business needs. She strives to make the world a better place, one closed sale at a time.