Chicago Google Ads Management
Chicago Google Ads Management For Paid Search Success
The process of marketing your businesses is changing, and Google Ads is one of the tools that has led that transformation. Google Ads is a paid online advertisement that will allow you to reach Google users who search for products and services online. Google Ads is an effective way to reach a massive number of customers and generate traffic to your site. If your business isn't running a Google ads campaign, it's time to take advantage of this marketing channel. It is one of the most effective tools for lead generation.
Not knowing how to best use Google ads can cost you a lot of time and money. Hiring an Chicago Google Ads management team is a good idea to manage your budget and ensure a successful PPC campaigns. With the help of a professional, you can win at Google Ads.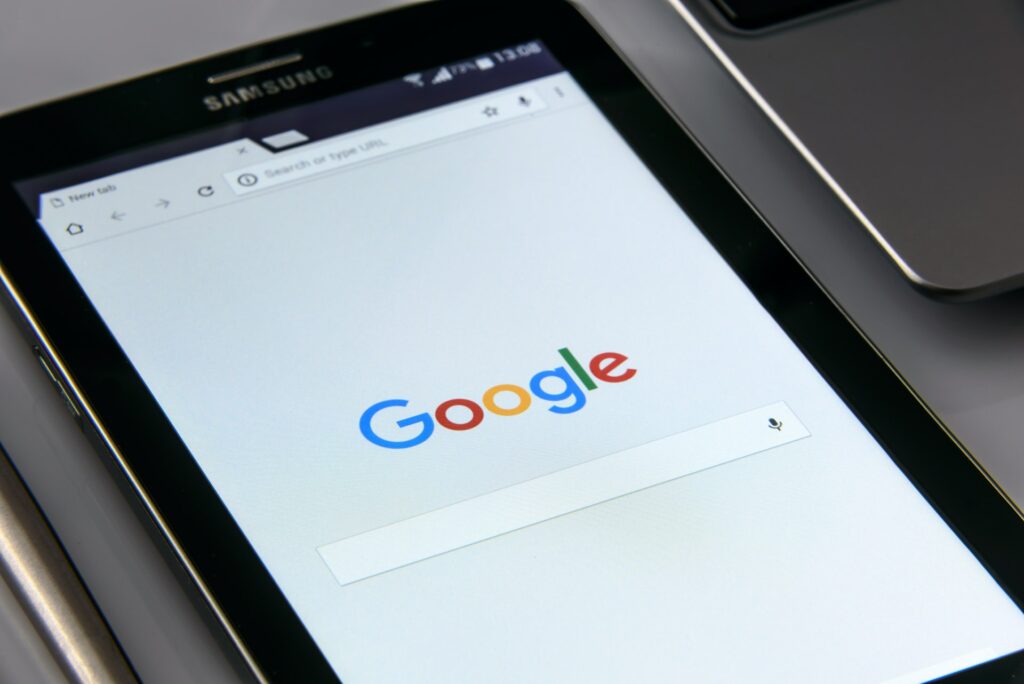 Let us generate leads and grow your business.
Get a Free Consultation for Our Chicago Google Ads Management
Why You Should Consider A Chicago Google Ads Management Agency

As a business owner, you probably have a lot of tasks to handle. You might find it challenging to use Google ads platform. Setting up digital PPC ads involves a lot of work. From writing headlines to audience research, keyword research and campaign creation can consume a lot of your time. If your ads do not match the customers' search, chances are they won't generate the CTR and ROI you need.
Getting an Chicago Google ads management team will eliminate the issues of wasting money and time. Professionals understand the tricks of navigating and using the Google ads platform. They will ensure that the ads achieve the best quality scores. If the ads achieve a high-quality score, your campaign will perform better and generate the targeted traffic, leads and sales you need.
A strong ad campaign involves keyword and audience research. Who is your target audience? How can your products and services solve the audience's problems? Before you set up your campaign, it is good to research your audience to understand their needs. If you target the wrong audience, the chances of your business ranking high on Google will be low. To avoid these issues, you need to consider a Google ads management team.
Experts know how to research, analyze, and evaluate a target audience. This will allow you to show your Google ads to the right audiences who have the potential to convert. Professionals have access to advanced tools needed to build a campaign. These tools help them perform research, making the process fast and effective. This will reduce the costs of buying the tools for single use.


Every business owner has a goal of growing their business, and a good way to achieve this is by targeting both local and international audiences. People from different parts of the world use Google to search for products and services. Thus, you need to have precise targeting. When the audience sees your site more often, the more brand awareness will turn into brand recognition.
When a specific customer needs your products and services, they will remember your brand name. Instead of performing a Google search, they will come straight to your company, which can lead to high traffic generation. Your Google ads team will adjust the setting based on the location and language. This can help you attract interested customers.
Keep Up With the Competition
Many business owners use pay-per-click advertisement while others combine their PPC with SEO. Thus, the competition is huge. Remember, economy and industry trends can affect the performance of your Google ads. Thus, it is best to keep adjusting your campaign to remain competitive. Our Chicago Google ads management consultants are experts in making changes. They start by performing research to understand more about your competitors. With this, they can determine ways to create an effective marketing campaign and beat your competitors.

Let us generate leads and grow your business.
Get a Free Consultation for Our Chicago Google Ads Management
Based on the trends, SEO Chicago can suggest multiple types of Google Ads campaigns: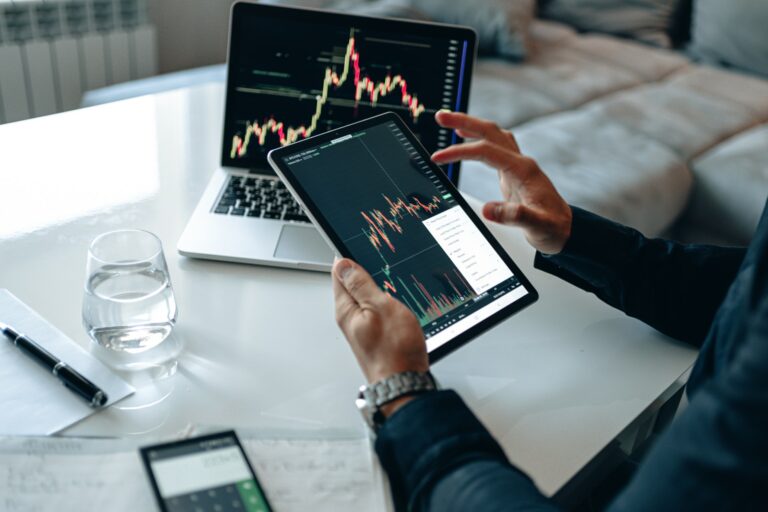 Google ads will allow you to attract a massive audience and turn them into potential customers. Increasing conversation can boost your ad quality score, which can improve your performance on Google Ads. Your Google ads management agency will analyze and adjust your marketing results. They will suggest changes when needed and ensure that your ratings will not go down.
A professional will continue improving your campaign based on the current trends to help you make more conversions. For instance, your Google ads management team can keep your keywords up-to-date to increase your CTR and Conversion performance.
Why Google Ads Is Important
Online advertising is a great way to enhance your brand awareness. Google Ads is among the effective methods of online advertisement. It is the most important pay-per-click service. However, this marketing campaign requires experience, skills, and effort. If you have no idea how to run the process, hiring a Google ads management team is the best solution. Our Google Ads Experts have been in the industry for years, and they understand how to create digital PPC ads. They start by researching your niche to know your target audience. Also, they perform keyword research to improve ranking.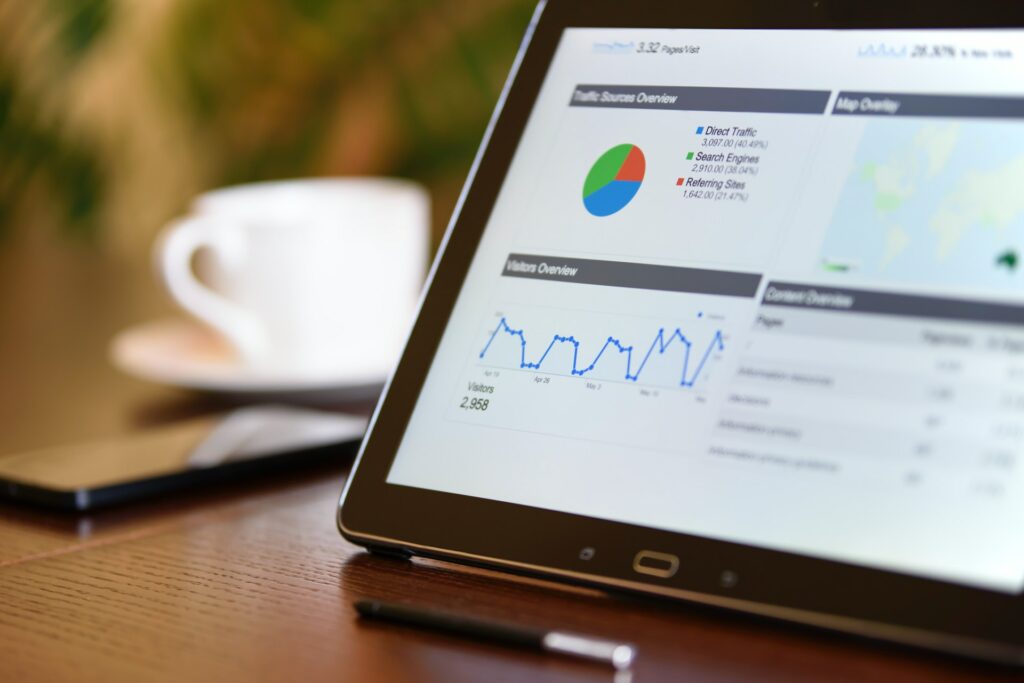 Let us generate leads and grow your business.
Get a Free Consultation for Our Chicago Google Ads Management